SERVICES LIST

Criminal Law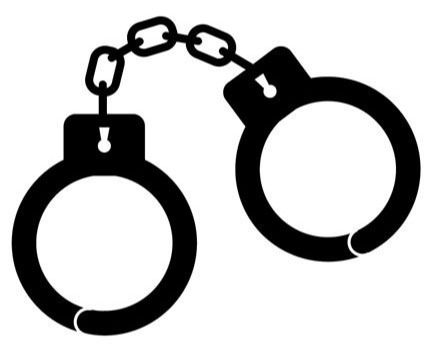 Criminal Law
Being charged with a criminal offence can have a dramatic impact on your life. Getting arrested, handcuffed and questioned by police can be quite traumatic. Unfortunately, the experience does not get any easier once you are required to defend yourself against the charges in court. Our criminal litigation team will endeavour to take you through such dramatic time. You are presumed innocent until proven guilty at trial.
Al Salam Advocates has represented clients charged with a wide range of crimes and are one of the preeminent criminal defence firms in Bahrain. We are experienced advocates in all courts of criminal jurisdiction.
Our practice areas include providing advice and representation on crimes associated with drunk driving, drug crimes, theft and larceny, arson, murder, corporate crimes and more.
We also provide services to corporate clients, who wish to raise criminal complaints against individuals or other entities before the public prosecution and providing assistance and representation at police stations.